Take off with Natarajan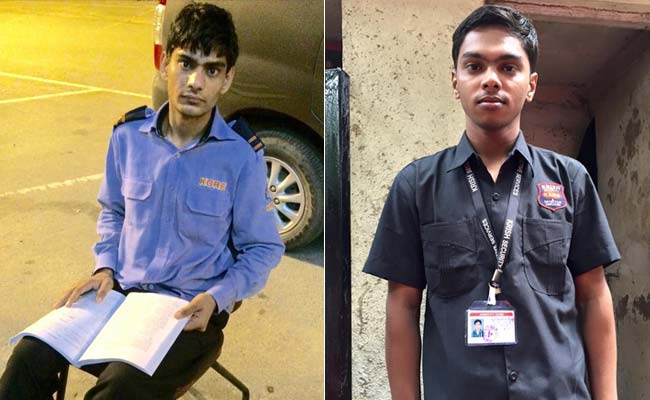 If finding some kind of Monday motivation has been your goal, this is where you park your search. We'd like to introduce you to two very inspiring security guards – one who uses the streetlight outside the ATM he guards to study, and another, an engineer by qualification, who reads books on Java programming while manning his post at the entrance of a housing complex.
Facebook users Harsh Vats and Sreejesh Krishnan from Haryana and Mumbai respectively narrate their experiences of meeting these two inspiring security guards in separate posts.
Harsh Vats bumped into 20-year-old Balinder Singh, reading a book under a street light, when he went to an ATM to withdraw cash before Raksha Bandhan.
Curious, he asked the security guard what he was reading. Turns…
View original post 201 more words